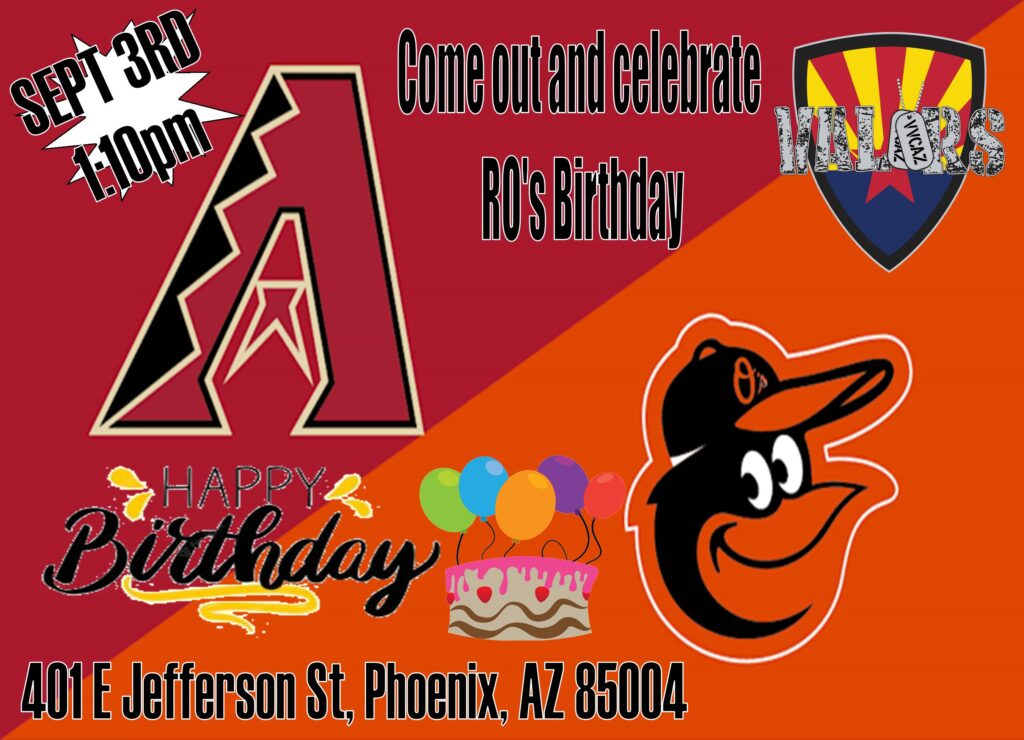 SEPT 3RD
Come out and celebrate a Birthday!
Please email [email protected] to request digital tickets. Please let us know if you will be attending solo, with a guest or with family members (up to 4 per family).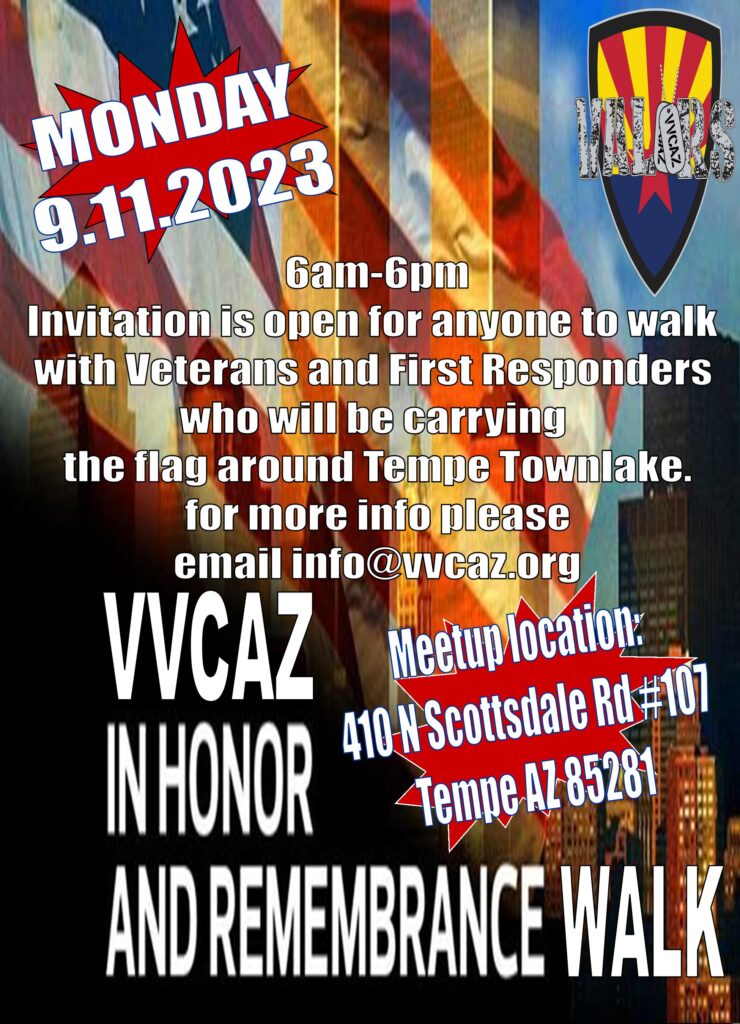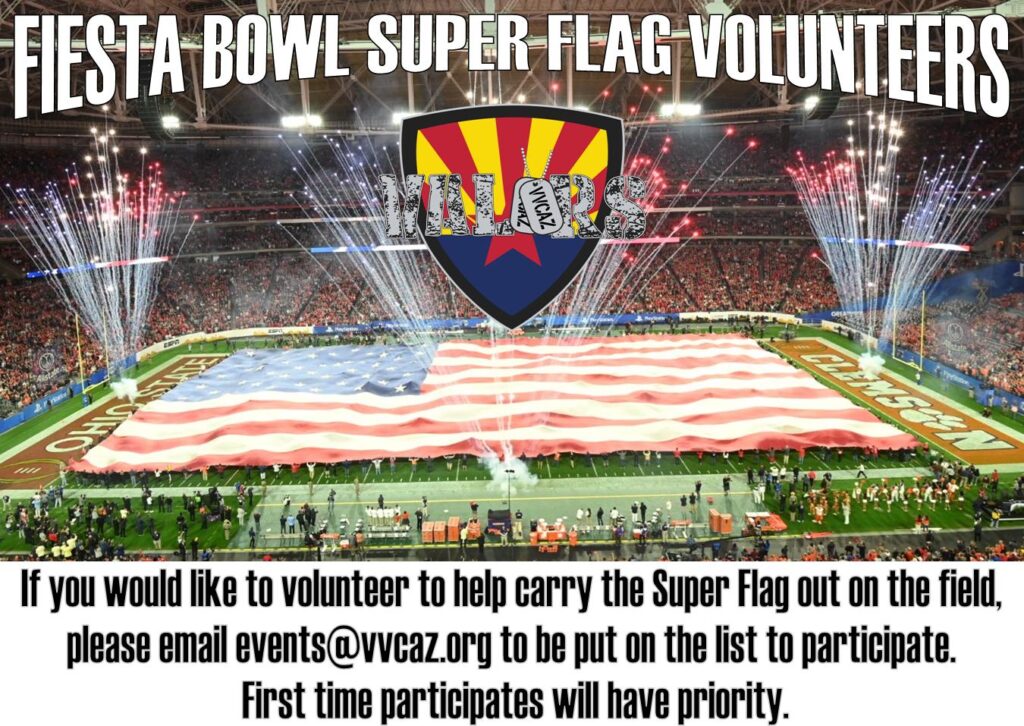 VALORS will be carrying the flag out on the field for the FIESTA BOWL for the NATIONAL ANTHEM. VALORS will have 300 volunteers including more than 185 Veterans.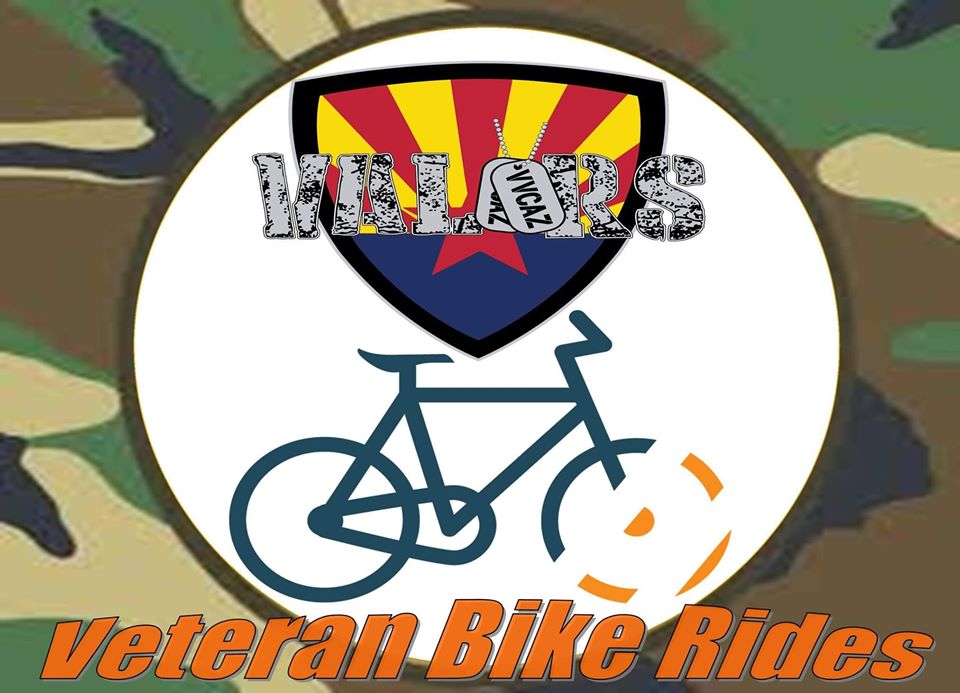 Every Saturday at Tempe Townlake
Meet up at 6:45am at QWENCH location
Roll Out at 7:15am
Coffee afterwards or on ride at different locations
Route varies depending on rider skills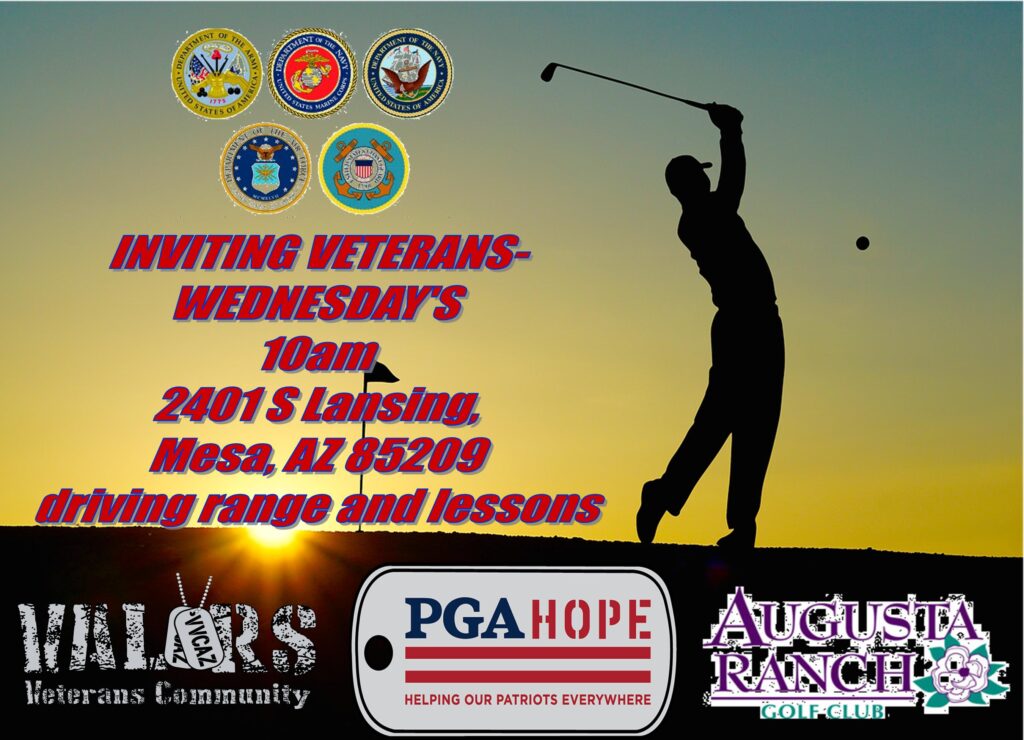 email : [email protected] to get on the list for future GOLF classes